Where Creativity Meets Technology
Welcome to the MessageMuse, a potential Digital Agency offering you dedicated iOS, Android, and Web/App Development Services. We aim to create engaging designs that can not only connect your audience but also grow your business. Our core focus is on our clients' satisfaction; therefore, we go beyond your needs. Our technological strategies and innovative approach is what distinguishes us from other companies. We take care of not only reputation management but also branding.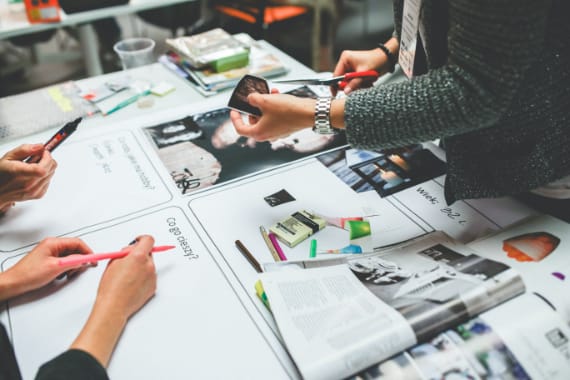 Creativity Never Ends
We have a team of professionals, strategists, and innovators who are best in the IT world and who create technically savvy apps to help you identify your customers. We look for gold medalists, top-ranked and highly creative individuals, ensuring customer-oriented app development services. We take care of the complete lifecycle of the app from planning, strategy, development, UI/UX design, and QA testing until product delivery.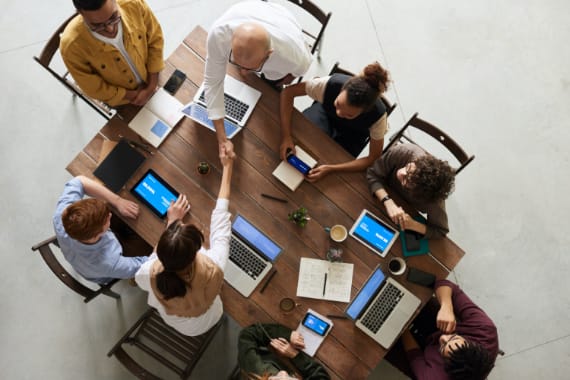 Collaborative Work
Being a custom design App Development company, we communicate with you directly. We tailor our Mobile App Development services according to your business needs. The best planning and designs help you reach your potential customers.
With our vision for the future, we bring your vision to life by developing the best web designs, creating engaging apps, and enhancing overall user experience.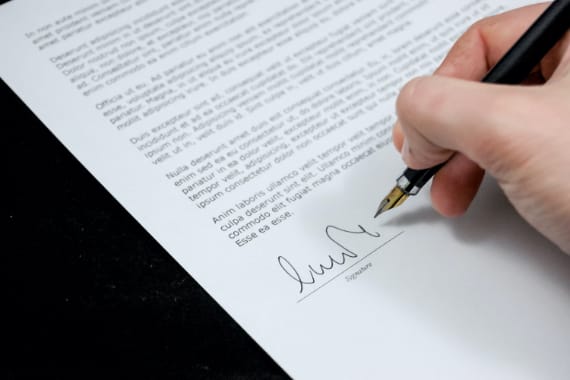 Your Privacy, Our Concern
Your privacy and security is our priority. With our keen-eye on security, we offer you a non-disclosure agreement. The enhanced security capabilities will improve overall performance. We ensure to take all necessary steps to ascertain your security, protecting your ideas, and all information that you share with us.
Say

Hello!

4711 Forest Drive, Ste 3 #138,
Columbia, SC 29206

Contact

Request a

CUSTOM QUOTE

We Are Here for You.
Launch our proposal planner to get started.

Launch Now